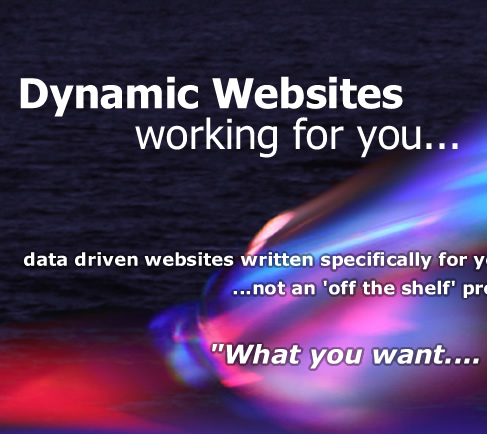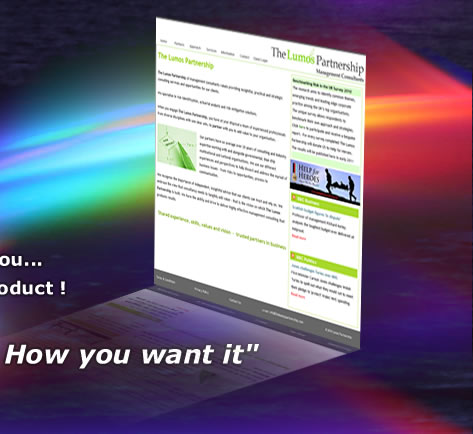 Welcome to Curious Weasel
We are a small, lively web design studio offering solutions in Website Design/Programming, Databases, Flash Programming, and Consultancy.
We design and build websites which do more that just look good, they function as well as they look. Using the latest in web technology and compliancy, we delight in creating beautiful, advanced web sites.
From your initial brief, to the end result, we will keep you informed at every stage of the process, welcoming your feedback and providing you with a 'test bed' so that you can tweak the design and functionality of your project before it finally goes live.
If it's a simple web presence site all the way through to a content managed e-commerce site, you can rely on us to give you exactly what you want, and more importantly , need !
Hosting
We offer two hosting packages. Shared server space and Dedicated server.
Both packages have 'unlimited bandwidth' and are available as either a Linux OS or Windows OS. The servers are Quad Core Xeon processor with 2Gb ram, rack mounted in secure server room. Packages include web server running either PHP, Perl & Python or ASP, ASP.net, .NET Framework*, email server, FTP and MSSQL/MySQL* databases.
To know more about hosting options, please contact us so that we can send you a tailored solution.
* dependant upon operating system